Blog Property Market Updates • 20 May 2021 •
BMP Spotlight: Julie & the 1-hour sale
Welcome to the BMP Spotlight where we get to know our buymyplace community and the homeowners behind our incredible success stories.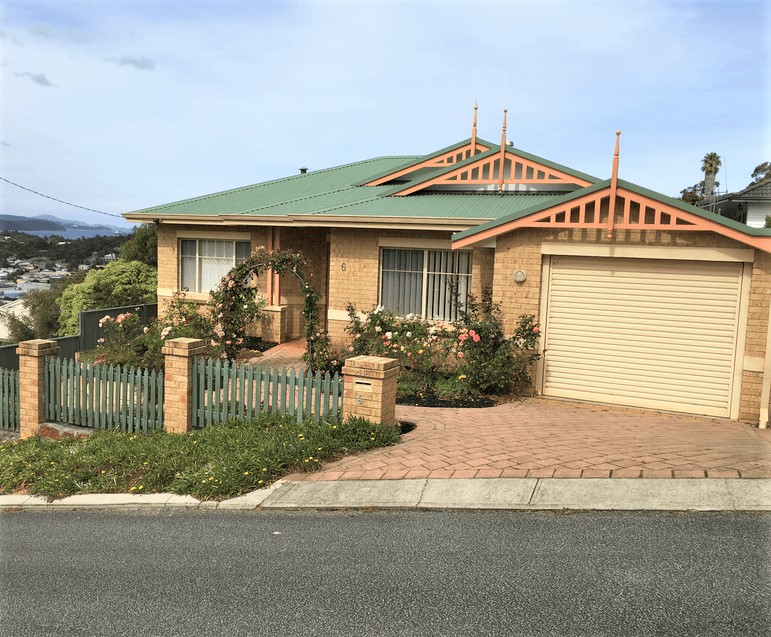 In the spotlight today is Julie from WA.
Julie chose buymyplace to help her sell her investment property in Mount Melville, WA this April. After publishing her property on the market, Julie sold her property in 1 hour and saved herself $17,000 in agent commissions! What an outstanding achievement.
"If someone were to ask me about buymyplace… double thumbs up. For me, it's a no-brainer."
We interviewed Julie to find out more about her experience with selling privately and the secrets to her success.
Why did you choose to sell privately?
This was not Julie's first rodeo. In fact, she has sold and leased five properties using buymyplace to date. Her first time was nearly eight years ago, and she has never looked back since. When we asked what drove her decision to try selling privately for the first time all those years ago, Julie explained our price was so affordable compared to an agent – "I'll give it a go… and it worked", she said.
Have you ever considered using an agent after succeeding at selling privately?
Julie initially enquired with a local agent to sell this property in Mount Melville because she lived nine hours away and figured the distance would make it difficult to manage the sale herself. When we asked why she decided against using an agent, Julie said "the cost for a real estate rep to sell my property in Mount Melville was going to cost me $17,000 and I [could] not justify that".
Did you have any reservations about selling your properties yourself?
"[It] was a little bit daunting – I had never done it before", said Julie while reflecting on her first time selling privately. She explained that her main obstacle was determining her sale process from start to finish. However, confidence in herself and her love for property empowered her to overcome this roadblock. It is a learning process, and she knew she could navigate her way to success.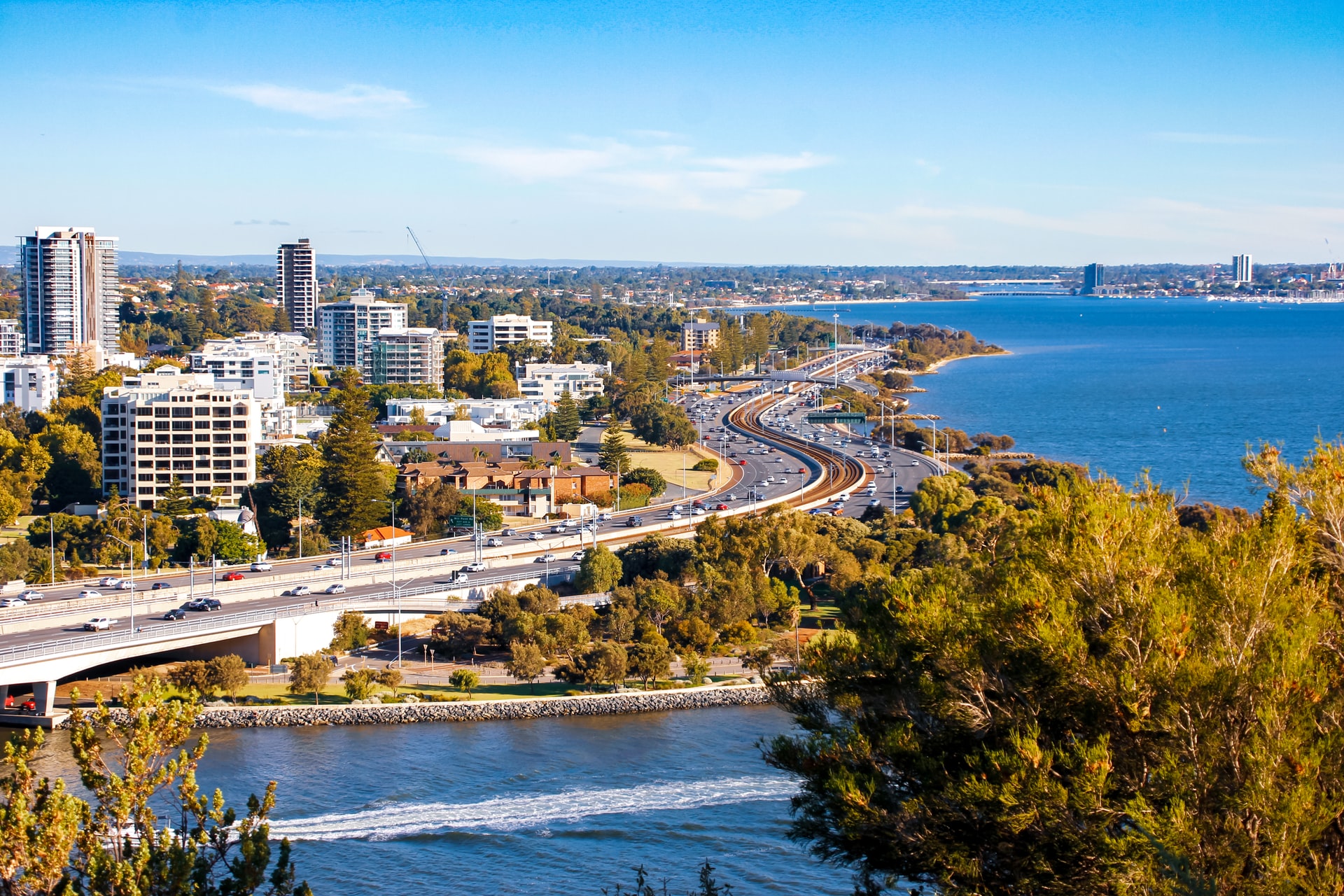 "The main thing that surprises me is how quickly I can sell [my properties]. This one just blew me out of the park!"
What is the best thing about selling your property privately?
"I think the best thing is you're your own boss, you don't have to rely on agents", says Julie. She believes it's a more efficient and streamlined process. Selling privately allows you to dictate your own process and "you haven't got this fakeness about you – you can confidently portray your house exactly how it is", says Julie.
Do you have any advice for homeowners that are considering selling privately?
Julie explained that for her, one of the most important things to do before selling a property is to get a trustworthy settlement agent. She also says it's important to "prep your home as pretty as you can make it and price it accordingly." Julie says, "when it comes to selling houses, it's very helpful having guys like [buymyplace] doing the background work, getting you into the back door on places like realestate.com.au and Domain, because that's where [properties] will sell."
Julie followed her intuition to sell her property herself instead of using an agent. She believed in herself, and as a result, she achieved a record-breaking 1-hour sale and has saved $17,000 in agent commission. Congratulations, Julie!